I think one of the hardest battles when choosing boots, is finding the right compromise between style and comfort. I either find myself thoroughly regretting my decision to wear killer heels, or feeling like I have missed the mark when I choose to wear something more comfortable.
I think I have finally found boots that hit the sweet spot between on-trend fashion and everyday comfort. These York Boots by Hotter have low heels and soft leather, which makes them super comfortable, but they are still very much on-trend.
How to wear them
These boots also look stunning paired back with black skinny jeans, an oversized printed knit and a chunky textured scarf.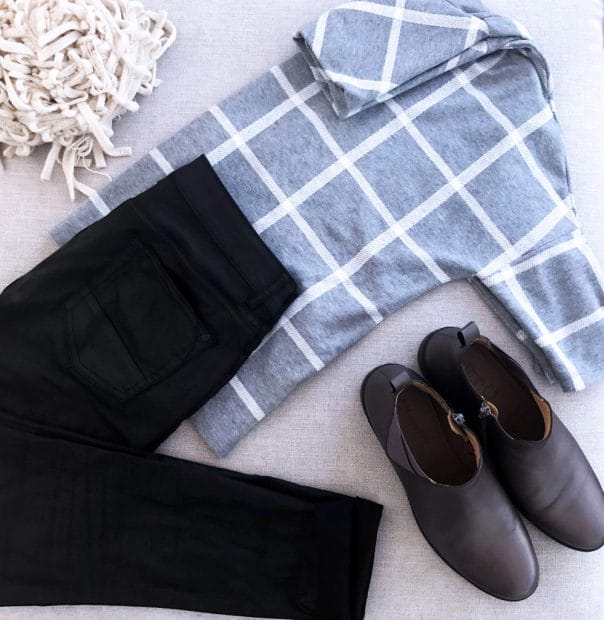 I recently put them to the test on a trip to Melbourne, Australia. First I visited the Melbourne Botanical Gardens, where I relaxed by the lake and took in the magnificent scenery. Then I took a stroll at the stunning Southbank Promenade, where I had the most delicious coffee and took part in some people watching. Finally, I checked out a brilliant exhibition by Julian Opie at the National Gallery of Victoria [NGV].  Despite being on my feet all day, the York boots were comfortable to walk in and I felt like I fit in with the fashionable locals (without looking "touristy").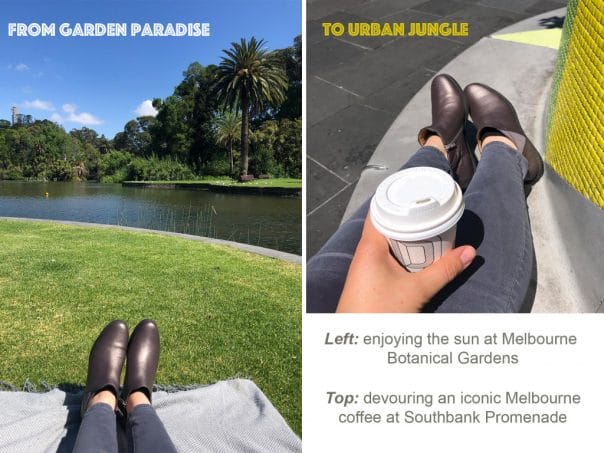 I highly recommend these boots if you are looking for the perfect blend of style and comfort.  These are the boots you can comfortably run around in all day, without feeling like you have compromised on fashion.